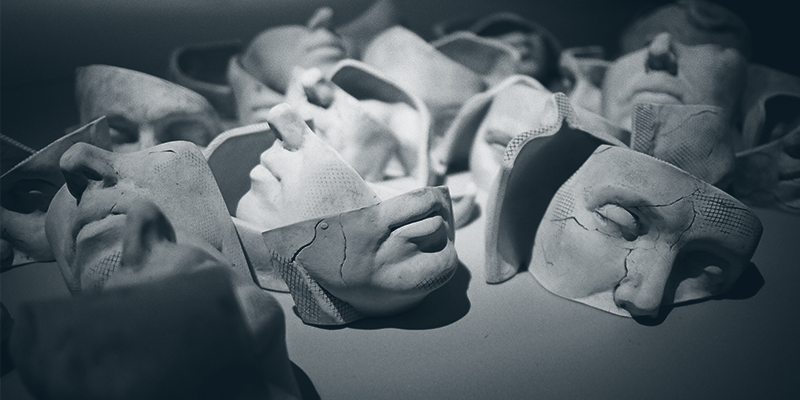 The mission of the Unmasking Brain Injury project is to promote awareness of the prevalence of brain injury; to give survivors a voice and the means to educate others of what it's like to live with a brain injury; to show others that people living with a disability due to their brain injury are like anyone else. They are deserving of dignity, respect, compassion and the opportunity to prove their value as citizens in their respective communities.
The Unmasking Brain Injury event happens in March for Brain Injury Awareness Month.  Many states across the nation participate in this event.  Some of our survivors in Indiana, have created two or even three masks throughout the years with our group.  These masks are a visual representation of life before and after a brain injury.  The mask illustrates one side as being life before brain injury and the other side life after the brain injury.
Our group's masks have been displayed at the IU Neuroscience Center, the Rehabilitation Hospital of Indiana, and even a local art gallery in downtown Indianapolis.
Below are  a couple of the masks our group created. The first mask is from a brother of a survivor, and the second was created by a survivor.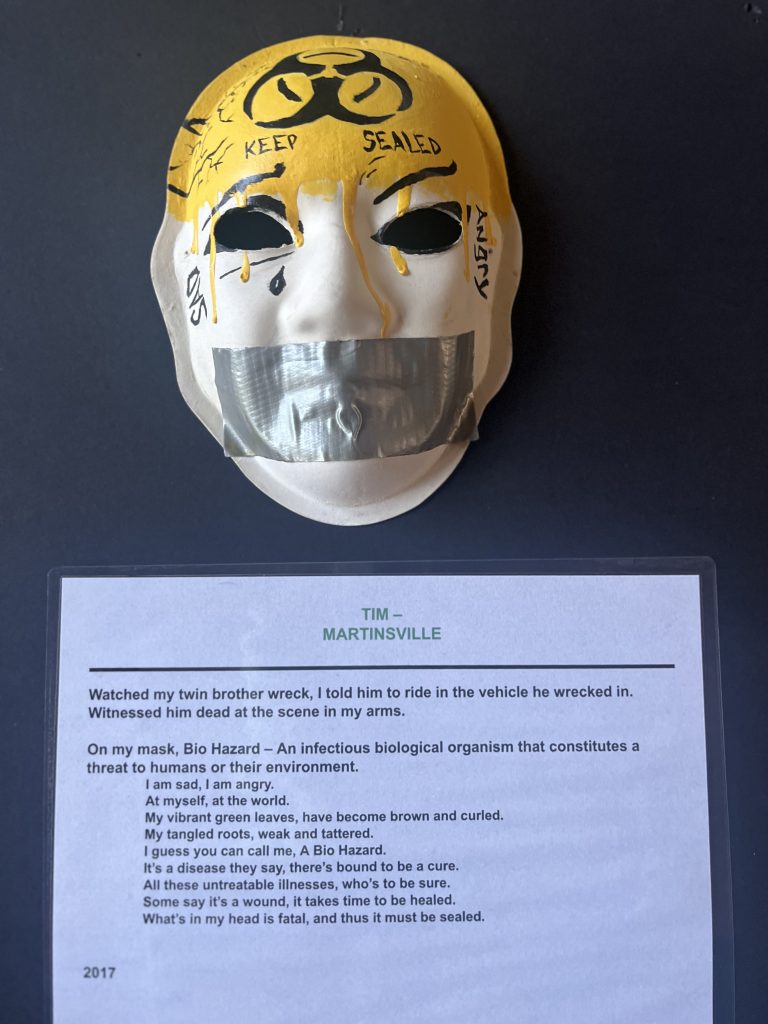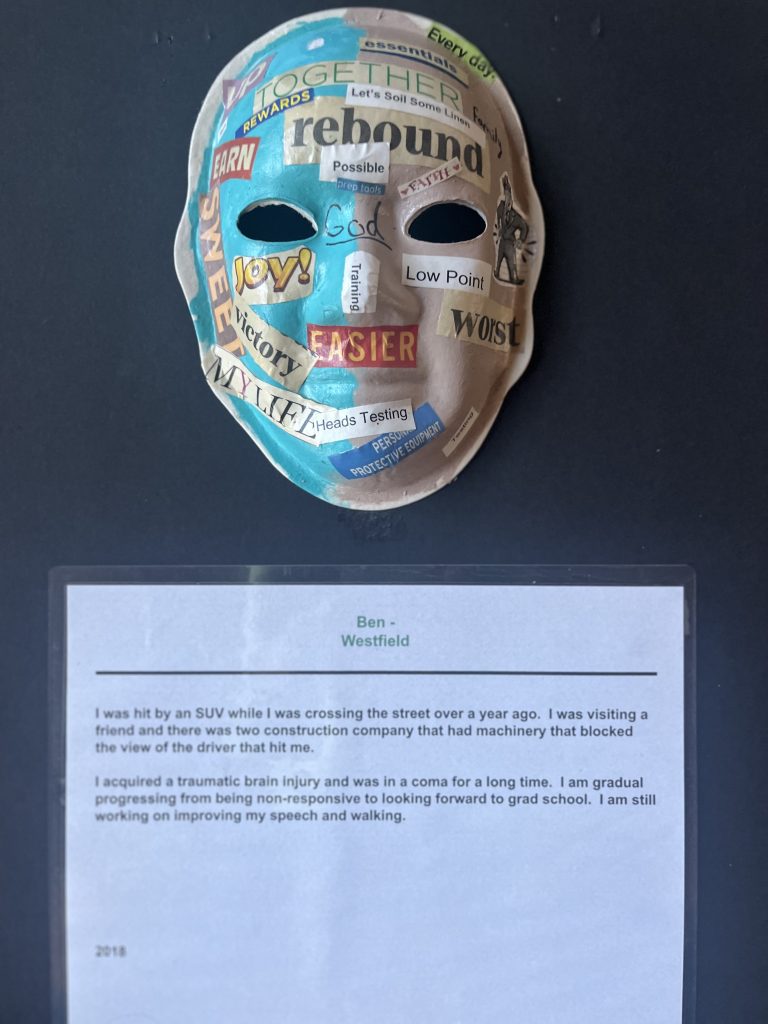 For more information, please visit www.unmaskingbraininjury.org.
---