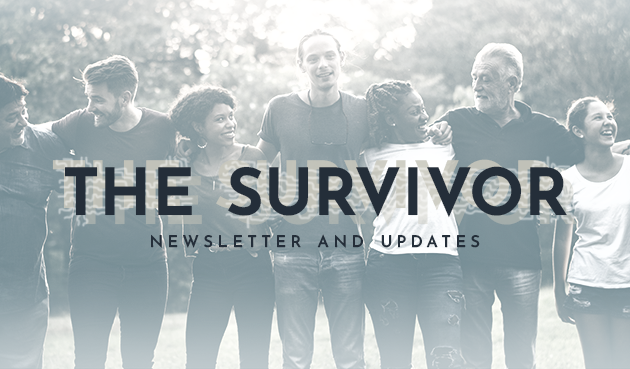 Vol. 2, Issue 1, January 2023
Dear friends,
Happy New Year!
Welcome to this month's issue of
The Survivor
, the official e-newsletter of Villa Licci. We thank you for supporting our unique mission and for joining us in creating and cultivating a residential community for adult survivors of traumatic brain injury. Below you will find a roundup of recent blog posts, upcoming events, notable happenings, and more.
We are excited to announce that our matching gift campaign at the end of last year netted $15,000! Your donations of $7,500 were matched by a generous donor - dollar for dollar - doubling your impact!
We are also pleased to share we have been awarded the Platinum Seal of Transparency from Candid by Guidestar for 2023. This is the highest Seal of Transparency a nonprofit can be awarded and reflects the ethical business and fundraising practices we aim to uphold. This is our second consecutive year of qualifying at this level.
You can view our
full Guidestar profile here
.
If you have any questions or would like to share your ideas, please feel free to reach out to me.
We look forward to what 2023 will continue to bring.
Richard Sontag
Executive Director
Villa Licci
Capital Campaign Progress

Did you know?
It is estimated over 100,000 Hoosiers are living with long-term disability due to TBI.