BOARD OF TRUSTEES
The Board of Trustees is legally responsible for the governance, control, direction, and management of Villa Licci. Members of this board work closely with the Executive Director to implement all policies and procedures of the organization.
John Fitt
Chairman
Parent of a TBI Survivor
Business Operations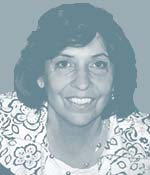 Teresa Schutzman
President
Parent of a TBI Survivor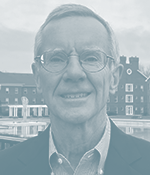 Patrick Thompson
Treasurer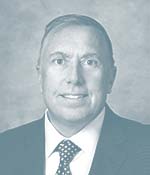 Daniel Chamberlain
Board of Trustees
Attorney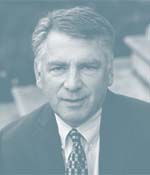 David Morton
Board of Trustees
Builder/Realtor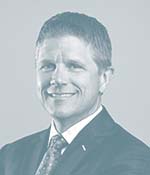 Carson Shadowen
Board of Trustees
Investment Advisor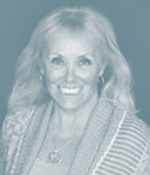 Kathyleen E. Tompkins
Board of Trustees
Founder and Owner of
Unity of Indiana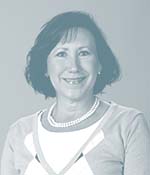 Susan Fitt
Board of Trustees
Parent of a TBI Survivor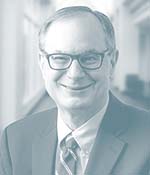 John Schutzman
Board of Trustees
Parent of a TBI Survivor
Cardiologist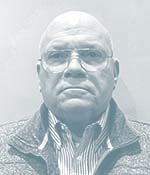 William Quick
Board of Trustees
Parent of a TBI Survivor
Computer Systems-Retired
Professional Advisory Board
The Professional Advisory Board is comprised of experts in their fields and directly impacts the mission of Villa Licci by providing insight and education on issues affecting the residents and overall community.
Edith Fitzgerald
Health Systems Engineer
Susan Overton
Certified Public Accountant
Jim Sanders
MA, LMFT, RBC
Yonda Snyder
Sage Squirrel Consulting, LLC
Allison Spaeth
MS, OTR/L, CBIS
Jean Zander
RN, MSN-Retired
Advisory Committee
The Advisory Committee shall be comprised of parents of survivors, volunteers, staff and facilities operations.

The purpose of the Advisory Committee is to provide input to the Board of Directors regarding the business of Villa Licci, including strategy, design, operation, and management of the corporation. Members of the Advisory Committee shall be parents of children with a TBI, non-parental caregivers, TBI therapists and practitioners, leaders of TBI support groups as well as others who have a relevant perspective on the challenges of individuals with a TBI.
Board Nominations and Policies
The Executive Director and the Board of Trustees accept self-nominations for prospective board members. Elected directors serve an initial 1-year term and may be re-elected to a 3-year term after demonstrating their commitment to Villa Licci.

To learn more, please review the important information found in the documents to the right.