Vol. 1, Issue 5, October 2022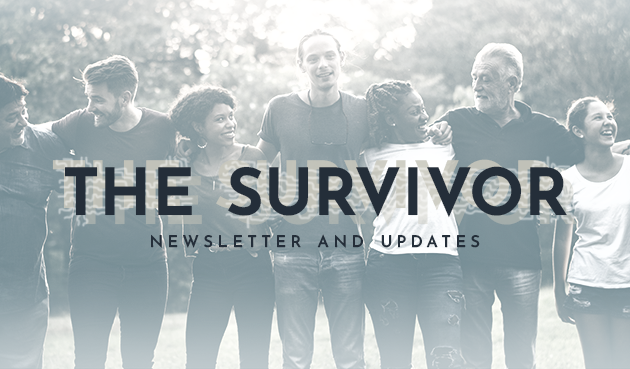 Vol. 1, Issue 5, October 2022
Dear friends,

Hello and welcome to this month's issue of The Survivor, the official e-newsletter of Villa Licci. We thank you for supporting our unique mission and for joining us in creating and cultivating a residential community for adult survivors of traumatic brain injury. Below you will find a roundup of recent blog posts, upcoming events, notable happenings, and more.

Please share this newsletter with your family and friends and help to spread the mission of Villa Licci!

If you have any questions or would like to share your ideas, please feel free to reach out to me.

Richard Sontag

Executive Director

Villa Licci
This month's blog posts:
Upcoming Events
Visit our website for upcoming events and information!
Survivor Spotlight
Support groups hold multiple events each year to bring the TBI survivor community together. One favorite fall activity for everyone is pumpkin carving! Below are some pictures featuring some fall fun with survivors and their families.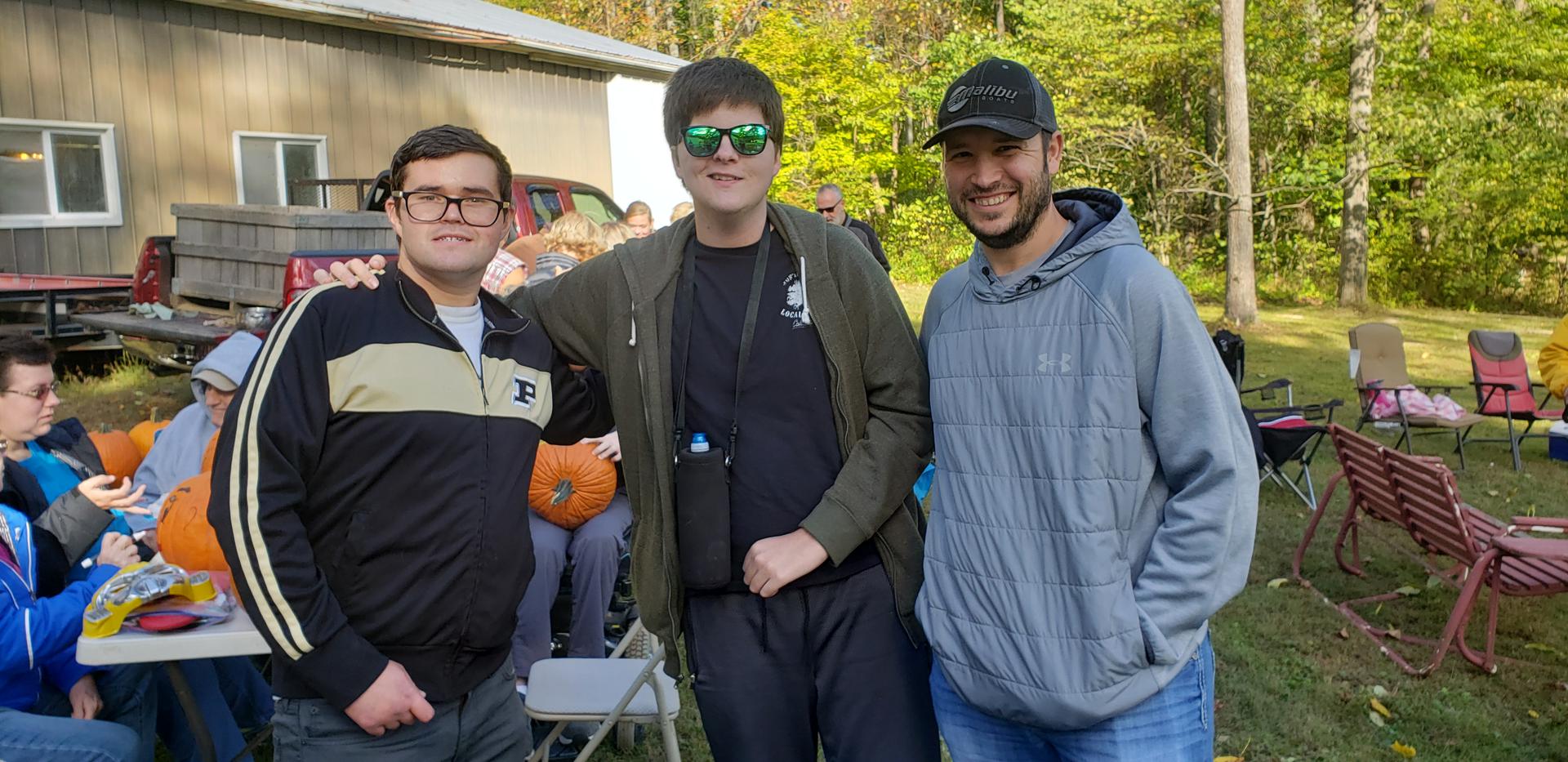 Capital Campaign Progress

Support Villa Licci
Did you know?
Over 2% of Americans are living with the effects of a TBI.