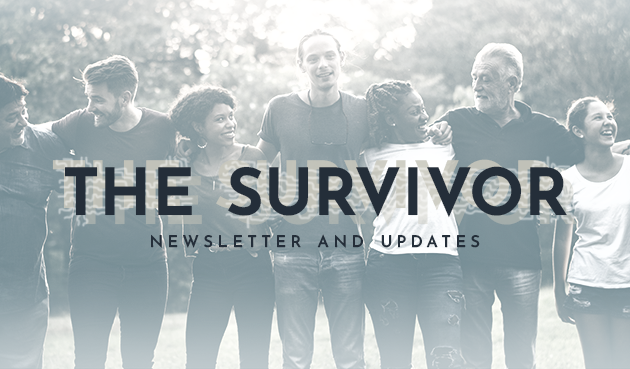 Vol. 1, Issue 3, August 2022
Dear friends,

Hello and welcome to the third issue of The Survivor, the official e-newsletter of Villa Licci. We thank you for supporting our unique mission and for joining us in creating and cultivating a residential community for adult survivors of traumatic brain injury. Below you will find a roundup of recent blog posts, upcoming events, notable happenings, and more.

Please share this newsletter with your family and friends and help to spread the mission of Villa Licci!

If you have any questions or would like to share your ideas, please feel free to reach out to me.

Richard Sontag

Executive Director
Villa Licci
Capital Campaign Progress

Survivor Spotlight
Recently, a local support group hosted their 7th annual picnic for brain injury survivors in Indiana. This picnic hosted over 80 young adult survivors of traumatic brain injuries along with their families.

Yummy food, a fun corn hole tournament, many games and prizes where shared by all! It is always a great time for the loved ones of the survivors to visit and catch up on what been going on in each other's lives. Meanwhile the young adults continue to bond and create those lasting friendships they so desperately desire.
Did you know?
A traumatic Brain Injury (TBI) may result from anything between a simple blow to the head to a penetrating injury to the brain.