Gift Ideas for the TBI Survivor in your Life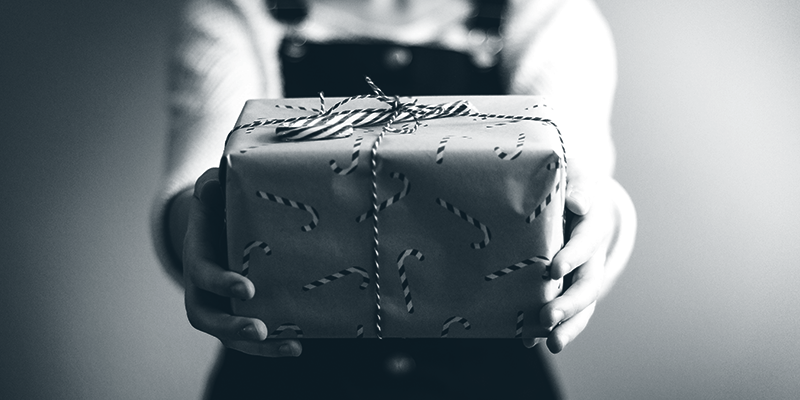 As you are preparing for the gift-giving season, or just for reference for future ideas, we have compiled a list of gift-giving ideas for the TBI survivor in your life.
Help with transportation
Since many TBI survivors cannot drive themselves, providing a way for them to get from place to place is very much appreciated.  This can be in the form of gift cards for Uber/other ride services. Or just offer to give a ride yourself.  This also provides a survivor with the gift of your time and presence.
Assistance with an outing
Along with general transportation is helping a survivor go out in the community.  This is not only fun but provides social interaction.  Think about what your friend or family member likes to do and craft an outing around that.  For some it could be as simple as a trip to the mall to wander around and window-shop or people-watch.  Another might like a sporting event or a concert.  A picnic somewhere outside, or a trip to a favorite restaurant is another idea. Maybe an outing for a mani-pedi would be enjoyable.  When in doubt, ask the survivor in your life what they would like to do!
Meals, snacks, and treats
Especially for someone living on their own, assistance with meals can be helpful and fun.  Gift cards to meal delivery services or a subscription to a meal kit service might be appreciated by someone who would rather cook and/or eat at home. A gift card to a restaurant, especially if transportation and company are included, might be better for someone who wants to go out.  Perhaps even stocking their pantry with favorite snacks, especially ones that are harder to find, or bringing over homemade treats for them to enjoy would be other options.
A phone call letting them know they aren't alone
TBI survivors often feel disconnected from others.  This can be exacerbated during the holidays.  Something as simple as a phone call shows they are not alone and you are thinking of them.
Including them in your holiday festivities
While parties and gatherings aren't for everyone, and the survivor in your life may not want to participate, knowing that their presence is wanted is a gift in and of itself.  Extending that invitation to a family party or a gathering of friends and then helping the survivor to feel comfortable there can seem simple but is no small gesture.  Making sure the venue is accessible for their physical disabilities, providing transportation to and from, ensuring there are foods available the survivor likes, allowing them to leave when they get tired and helping them get home safely.  These are all little gestures that can provide a big gift!
No matter what you decide to do, if a gift is given thoughtfully and with love, it is always appreciated.  But remember, the greatest gift is of time and presence, so keep that in mind when you are thinking of gifts for the loved ones in your life!
---