Finding the Silver Lining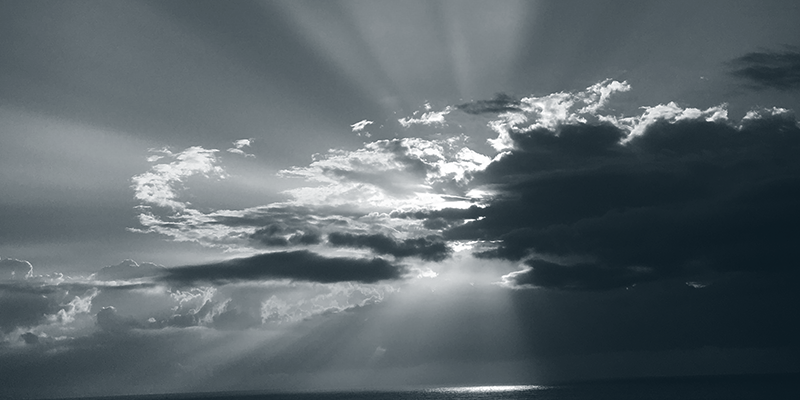 My Experiences After Having Suffered a TBI
In October 2012, I incurred a traumatic brain injury after having spun out backwards into an oncoming pickup truck.  I do not remember much about the accident itself but; I do remember waking up daily in a hospital bed months after the event, not knowing how, exactly I got there but understanding that I had been involved in some sort of serious car wreck.
Ever since then my life has changed quite dramatically.  It has been very nearly nonstop recovery-focused.  I have gone through extensive physical, occupational and, speech therapy.  While the brain injury was the most life-threatening one I received, it was not the most debilitating.  That injury was the one to my legs (in particular the left leg).  While I had once been an extraordinarily active person running cross country and track & field in school as well as even biking quite regularly as an adult (even to/from work), I can no longer engage in such pursuits and am restricted to a wheelchair due to those aforementioned injuries.
Socially, I am now estranged from the vast majority of my old friends.  Though I do have new ones as united through our common experience of having suffered brain injuries, I greatly miss my old, more long-time friends as well as the regular social activities I shared with them.  Fortunately, I can still connect with them via online communication but; it's just not the same.
While I was once working as an educator in the non-profit environment, I found great fulfillment in helping others achieve their dreams as well as helping them make positive impacts for their families.  Now, though, as I can no longer work as easily or readily as I once did, I greatly miss that old vocation of mine.  Nevertheless, I am still thinking of contacting a nearby college or university and seeing if I can work for them as a satellite or distance tutor.  I look forward to the chance to serve others in a similar manner as I once did.
In spite of all of the terrible things that have happened to me after and as a result of that 2012 car wreck, I am still trying to find and ride the silver lining.  I would extraordinarily, greatly appreciate the chance to do so in the company of my newfound friends, though.
– Ryan Quick is active in the TBI survivor community in Indianapolis.
---